Service

---

We service all types of RVs: travel trailers, toy haulers, cargo trailers, fifth wheels, horse trailers and more! Over the years we've built a fine service facility with a core group of experienced RV Technicians. Certification and ongoing annual training are an established part of our program. We repair and install all appliances, rebuild walls, roofs and undercarriages. We provide full service to the interior and exterior including all plumbing, electrical, propane, wheel safety, LP, CO2 and smoke detectors. Major insurance jobs are our specialty.

The core work in this department is the reconditioning and full overhaul of the trade-ins the sales department generates. In fact, we sell most of our trade-ins with a full one-month warranty on all appliances.

We recommend that you phone ahead to book an appointment if you need service work.

RV SERVICES

General Inspection
Fiberglass Repair
Roof & Wall Repair
Awning Repair
Wheels, Brakes & Bearings
Satellite & Solar Panel
Installation
Appliances
Slide-out Repair
Generator Repair
Hydraulic Repair
Winterize / Summerize
Storage
Warranty Services
Extended Warranties
SIGNATURE

SERVICE PACKAGE
GENERAL INSPECTION

Interior and exterior inspection: propane, appliances, LP, CO2 and smoke detectors, roof, windows, doors, awning, wheel safety and water lines.

"SUMMERIZE" YOUR RV

Get ready for the summer season! We will inspect and prep your RV for use by flushing the water lines, filling the fresh water tank, checking the roof, propane and appliances.

"WINTERIZE" YOUR RV

Let us prepare your RV for winter by winterizing your plumbing lines, draining your fresh and grey water tanks and inspecting the exterior.

Customer

Warranty Services

If you have purchased a New RV it will come with a manufacturer's warranty as an assurance to repair or replace any defects on your RV.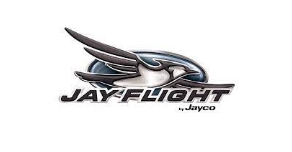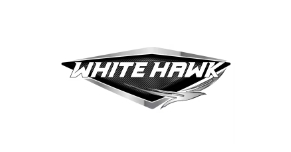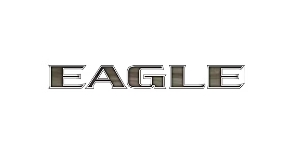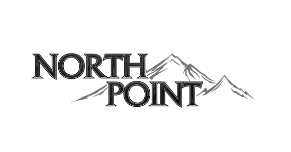 Extended

Warranty

Our certified service technicians thoroughly service any pre-owned RV with our Pre-owned RV Inspection to ensure everything is going to last a long time. We also offer an extended warranty to our customers to protect them from any defects that may arise after their purchase.
Looking to book a service appointment? Fill out the form and we will get back to you as soon as possible.
Call Us