Parts & Accessories

---

We have a wide selection of parts & accessories and unbeatable prices. If you're a handyman and like to improve or fix things yourself you'll love our store too.
MANUFACTURERS

WE CARRY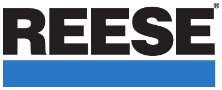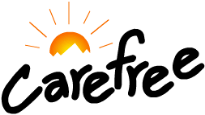 LOOKING FOR A SPECIFIC
PART?
HELPFUL REMINDER: When requesting information or quotes for parts please be as specific and detailed as possible.
Call Us