Nous sommes toujours à la recherche de bons VR's d'occasions en bonnes conditions à acheter pour répondre aux besoins de notre clientèle. Si vous êtes intéressés à échanger votre véhicule récréatif, il vous suffit de remplir le formulaire ci-dessous et un de nos conseillers aux ventes sera en contact avec vous pour discuter de la valeur de votre échange.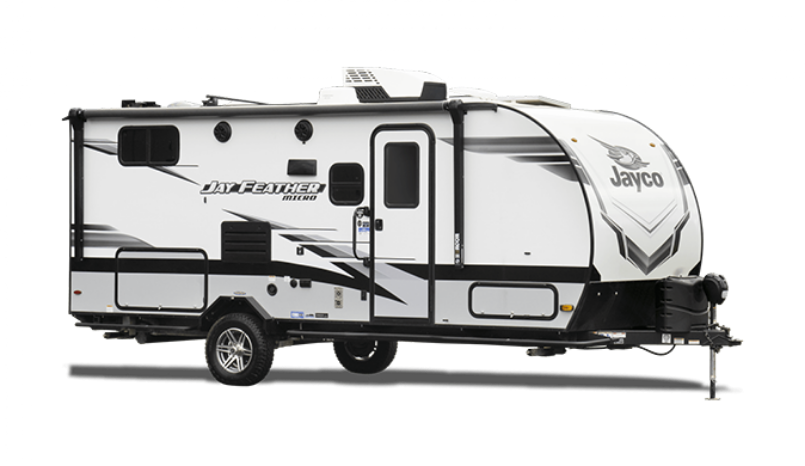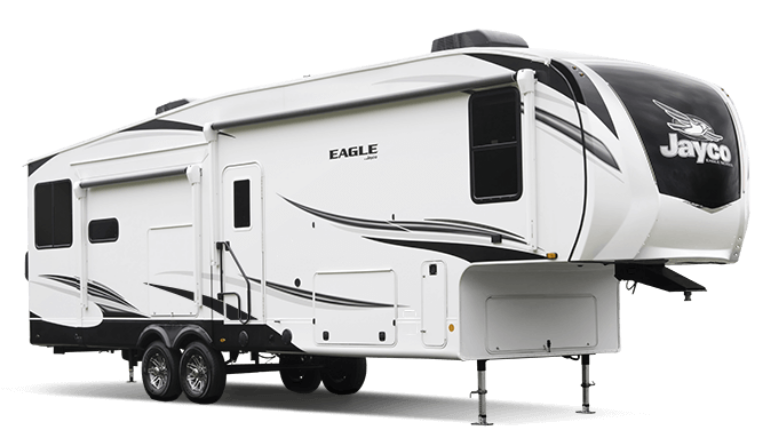 Contact Us
For More Information
You will receive a confirmation call within 24-48 hours of placing the request. If you have not received a phone call within this time frame please contact us by phone.
Call Us